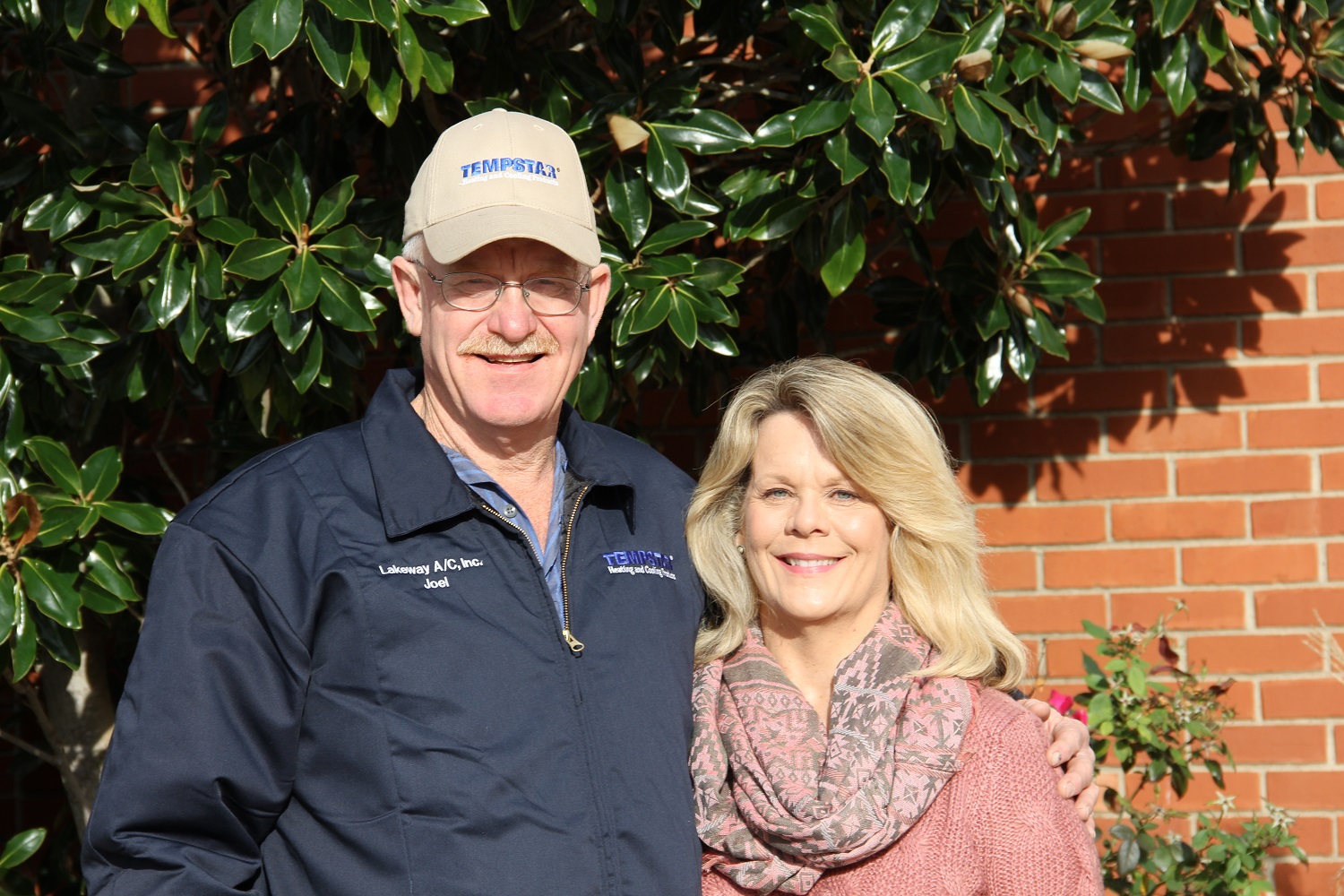 Joel & Susan
Joel Hueske has lived and worked in Washington County and the surrounding area for over 35 years. He has built the Lakeway business and loyal customer base on the principles of hardwork, honesty and providing truthful information and best practice solutions.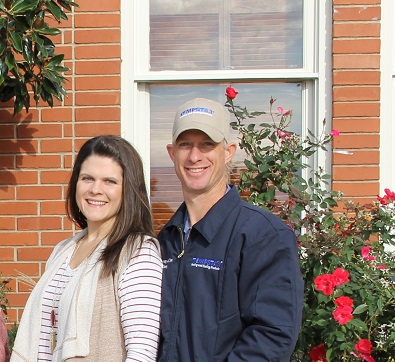 Corey & Kristi
Corey Stegent is a fifth generation Washinginton County resident whose family has been in the construction industry for over 75 years. His roots run deep, just like his commitment to hard work, integrity and unmatched  customer service. Brenham High Class of '97 and Texas A&M Class of '03.
Kristi Stegent received her degree in accounting and finance from Texas A&M '05. She served as Chief Financial Officer for a private Oil Transport Service until joining the Lakeway team in 2014. When she's not scheduling the team and assisting clients with service calls, Kristi is busy raising a busy family with her husband Corey.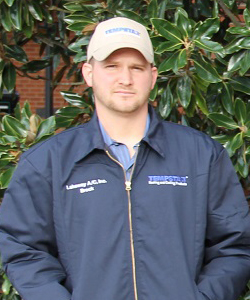 Brock Prigge
Brock has been servicing clients with Lakeway since 2010. His commitment to service and his ability to diagnose and solve problems are why clients continue to put their trust in Lakeway. Brock was born and raised in the Brenham community, and in his spare time he enjoys hunting, fishing and enjoying his family.
Dawn Palmer
Office Administrator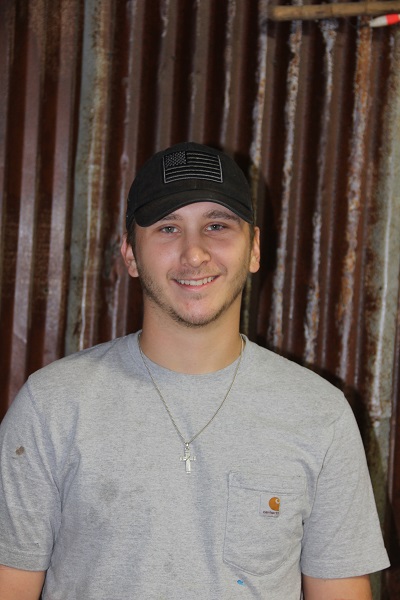 Adam Franke
Adam Franke graduated from Brenham High School class of 2015. He is the son of James and Lori Franke of Brenham.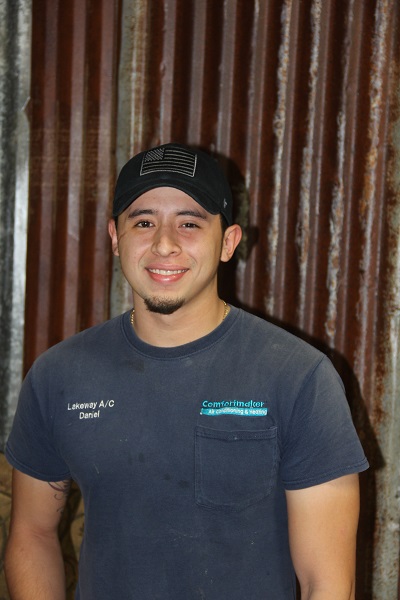 Daniel Benitez
Daniel graduated from Hempstead High School class of 2015, and is the son of Guillermo & Rosa Benitez of Hempstead, Texas. Daniel is currently studying business at Blinn College in Brenham.