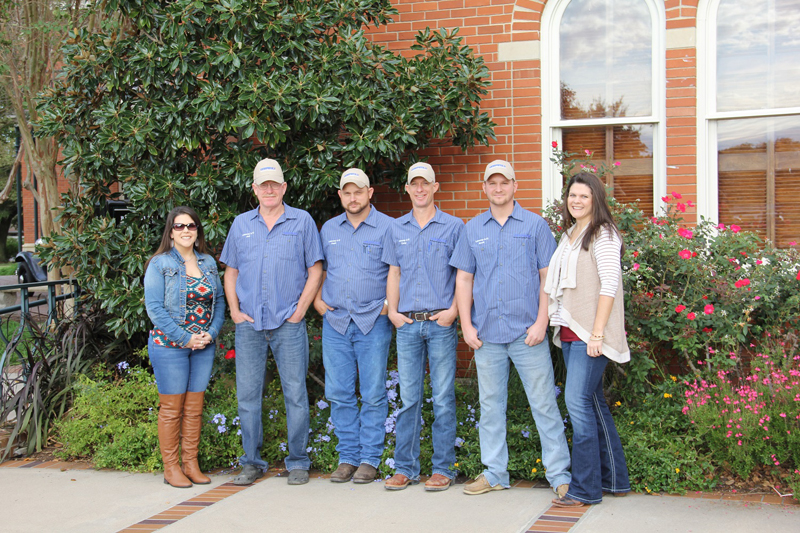 Lakeway Airconditioning Inc. has been locally owned and operated since 1979. We've built our business on the principles of honesty, reliability and hard work. We pride ourselves on 'working like farmers' and we've built our loyal client base by making sure we are the most knowledgeable team in the industry. We are not satisfied until a job is done, and done right.
We care for your interests as we care for our own. It's just the gentleman's way of doing business. We've done that way for over 35 years, and we will continue to do business this way for another hundred years more.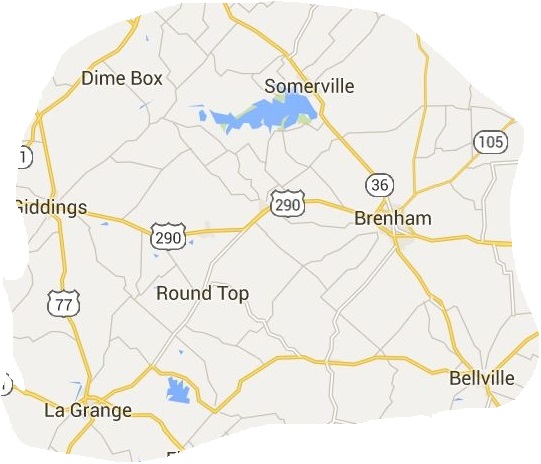 Service Area
We service residential, commercial and new construction sites in the rural areas in Brenham, Chappell Hill, Somerville, Burton, Washington, Round Top/Carmine.
Hours of Operation
Office hours are 8:00 am and 5:00 pm Monday through Friday.
Calls may be placed after hours on our main line and we will return your call at the our earliest availability.
On-Call Technicians available after-hours and weekends.